[vc_row][vc_column][vc_column_text]Hello, greetings from the Pacific Northwest; thank you for visiting my web site.
I'm a Seattle based commercial photographer specializing in on-location photography: architectural, editorial, product, portrait, and more.
My hobbies include medium format black & white street photography,
and selling super high quality,
difficult to find Basque Berets made in Spain.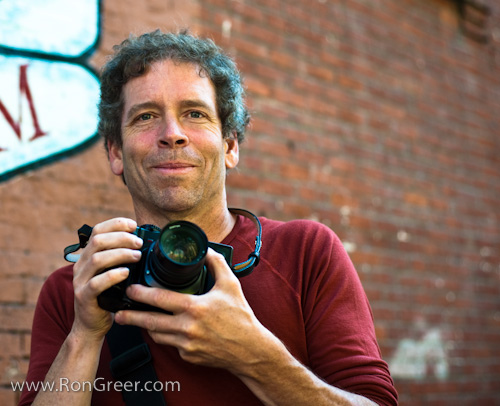 Contact Info:
Ron Greer Photography/Ballard Foto Studio
206-679-6877
[email protected][/vc_column_text][/vc_column][/vc_row][vc_row][vc_column width="1/1″][enquiry_form emailto="[email protected]"][/vc_column][/vc_row]